Hormonal and Womb Health
INFLAMMA-CALM Capsules
If you're an Advil junkie looking for a healthier, more natural and effective alternative look no further!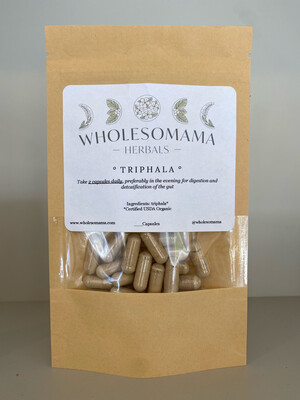 TRIPHALA Capsules
Three Ayurvedic fruits that gently but effectively stimulate and detoxify the digestive system.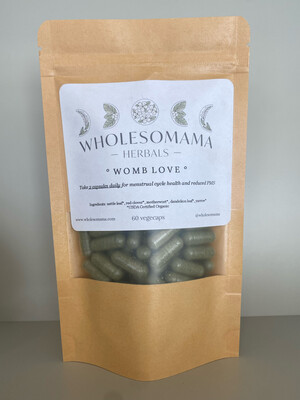 WOMB LOVE Capsules
A daily dose of uterine-strengthening herbs to help improve PMS and give you a period that you welcome each month!